At Body Works we make it our business to stay on top of all the latest developments in the worlds of health, medicine and fitness, so as to ensure that we're in the best position to help you.
Sometimes we're moved to write about it too!
On these blog pages you'll find articles and information which we hope you'll find interesting and enlightening.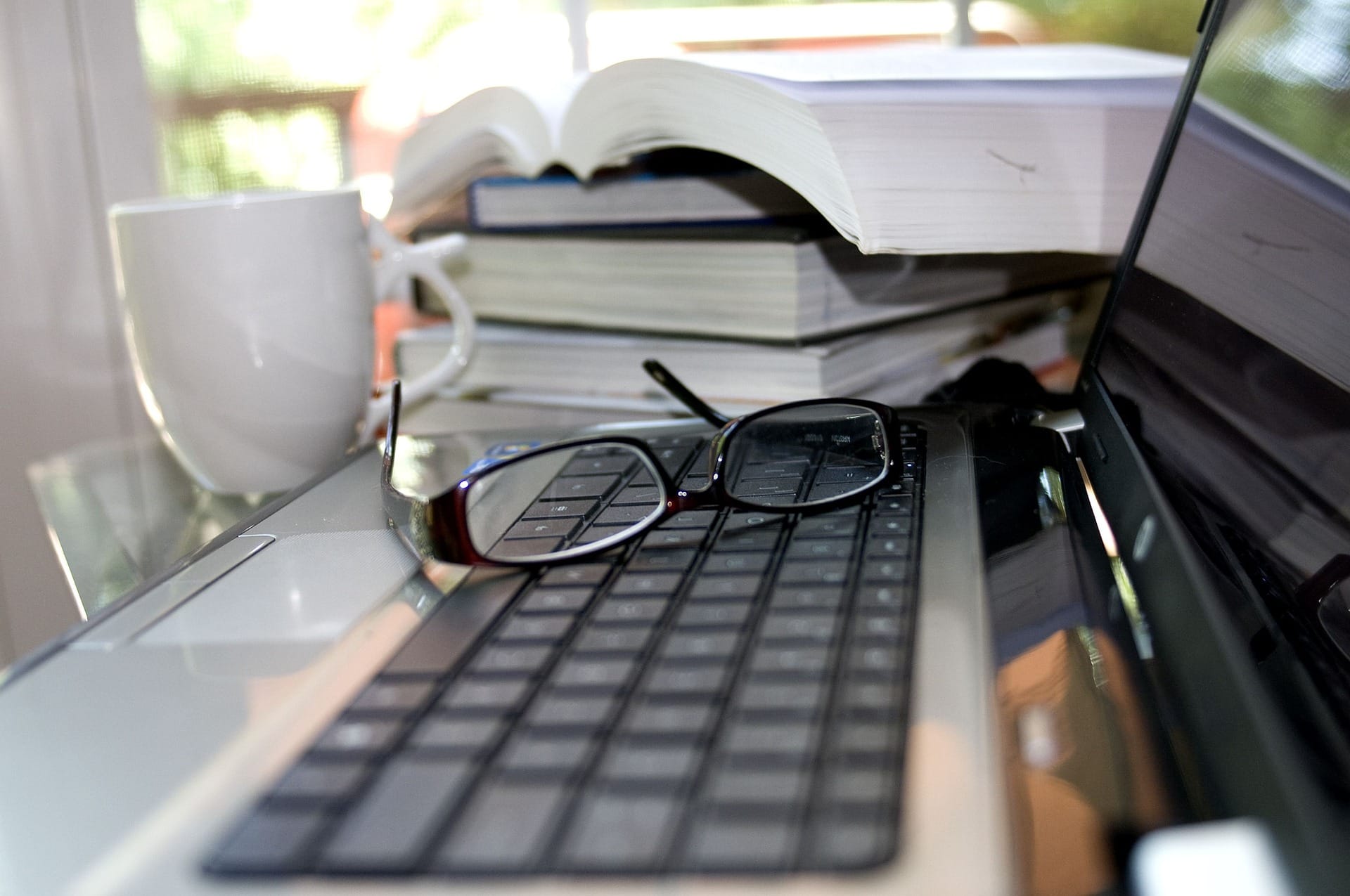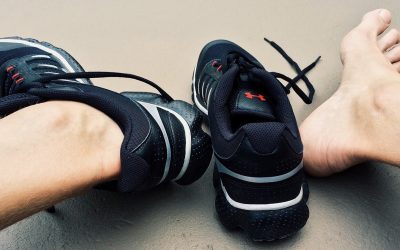 What is it? These are all names given to describe heel pain or pain under the arch of the foot. It is caused by an inflammation of the plantar fascia or the inability for the plantar fascia to withstand the loading pressures that are being exerted on the foot....
read more