At Body Works we make it our business to stay on top of all the latest developments in the worlds of health, medicine and fitness, so as to ensure that we're in the best position to help you.
Sometimes we're moved to write about it too!
On these blog pages you'll find articles and information which we hope you'll find interesting and enlightening.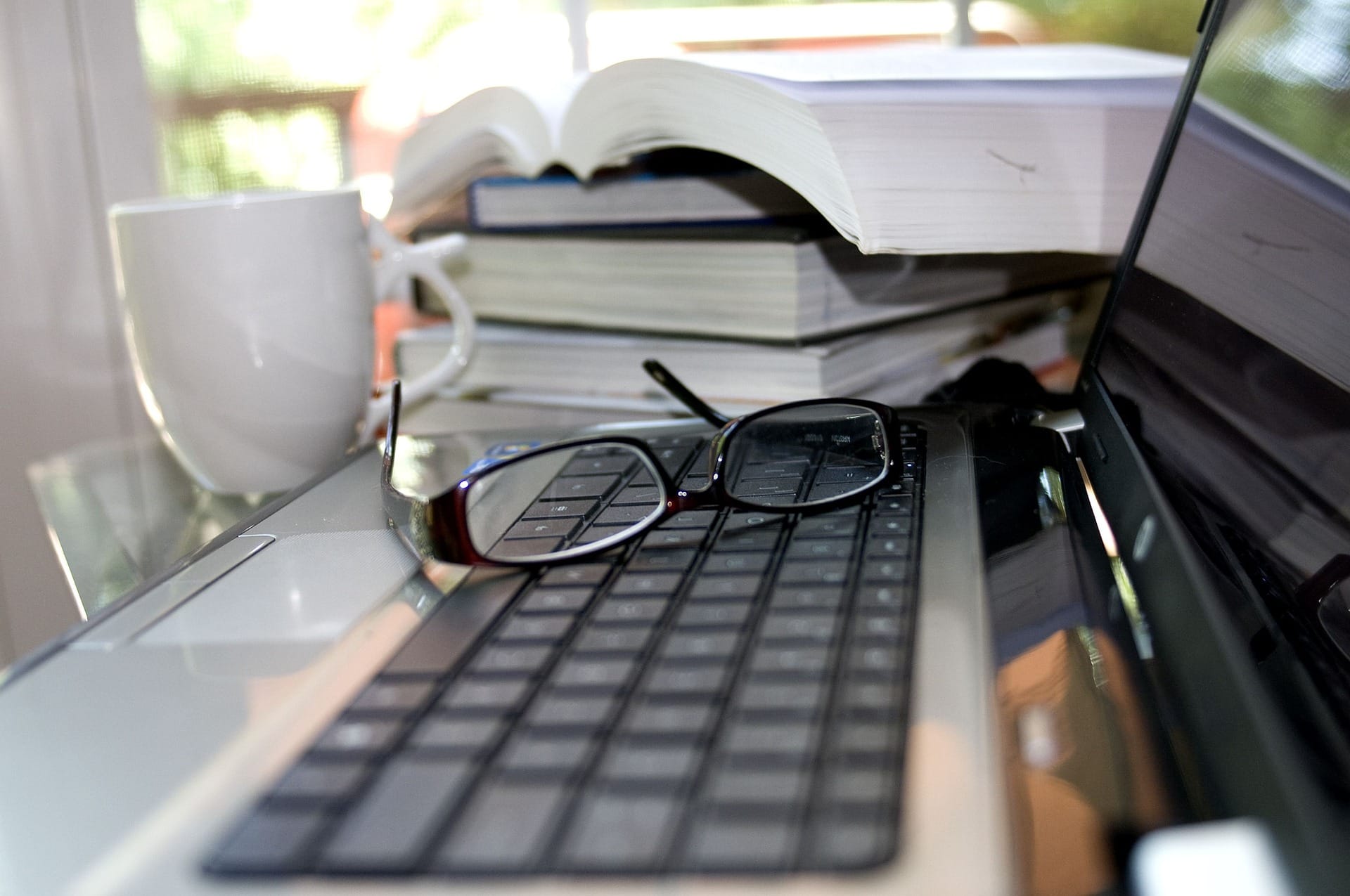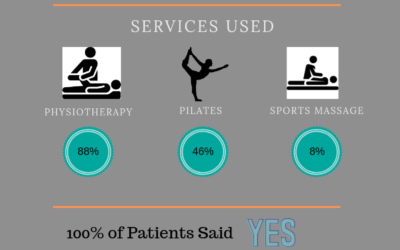 In our commitment to ensure that we continue to deliver our high standards of service, we recently invited our patients to fill in a patient feedback questionnaire. We our very proud to say that on the whole the feedback was very positive.Our feedback...
read more