At Body Works we make it our business to stay on top of all the latest developments in the worlds of health, medicine and fitness, so as to ensure that we're in the best position to help you.
Sometimes we're moved to write about it too!
On these blog pages you'll find articles and information which we hope you'll find interesting and enlightening.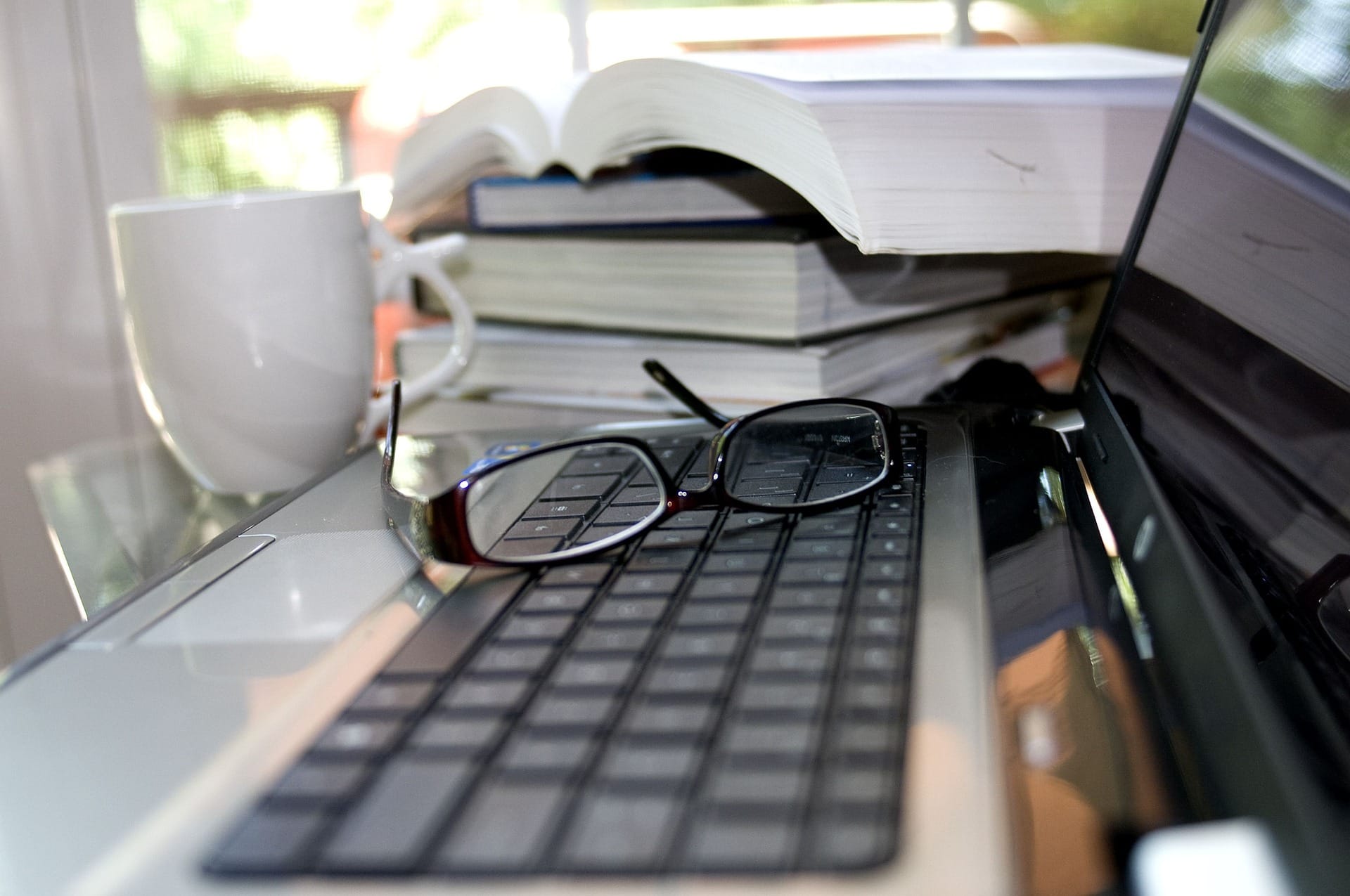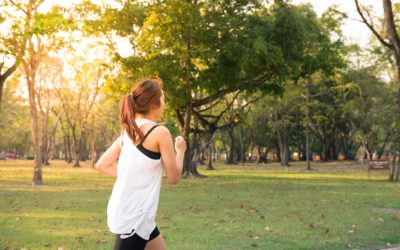 Sticking to Your Rehab Programme is never easy, here are some handy tips to help keep you on trackSticking to a physiotherapy home exercise programme can be very hard for many people to adhere to. According to research up to 65% of people struggle to do...
read more