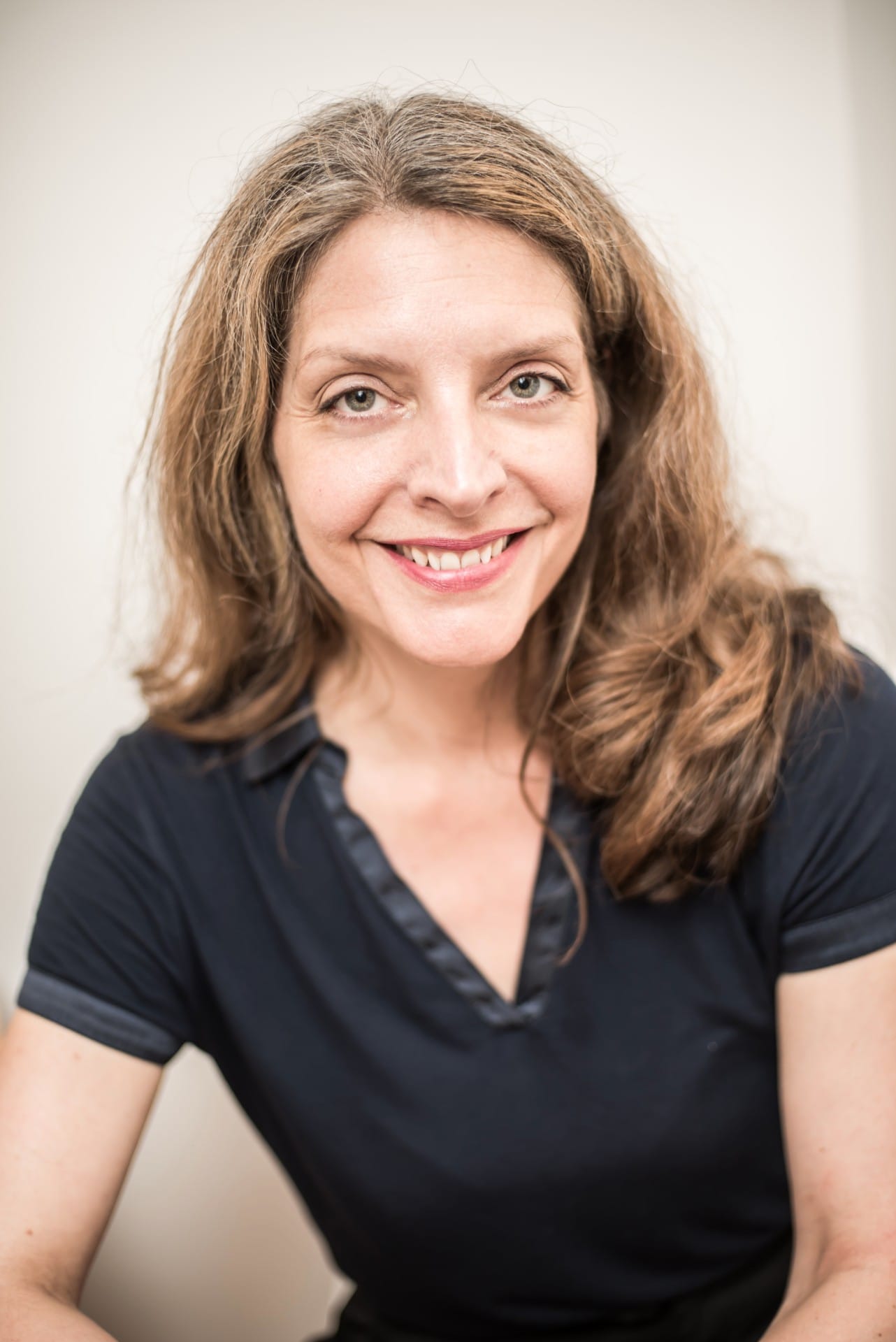 THERESA BELL (MCSP, HCPC)
Theresa is the lead clinician at Body Works Physiotherapy & Pilates. She works as a musculoskeletal (outpatient) physiotherapist and as an instructor in both mat based and studio based Pilates. She is also a qualified acupuncturist and member of the Acupuncture Association of Chartered Physiotherapists. Prior to her studies to become a Chartered Physiotherapist, Theresa trained and worked as a professional dancer.
Theresa graduated from Brunel University in 1996 with a First class honours degree in Physiotherapy. In 2003 she became a fully qualified Pilates instructor, with similarly high distinction, through the internationally recognised Polestar group. Theresa has since gained her matwork certification through the APPI. Theresa has also studied Physiotherapy at Masters degree level through Coventry University.
From 1996-2001 Theresa worked at Northwick Park Hospital in London, gaining her first post as a Senior Physiotherapist. She then moved back to the East Midlands, where she joined the team at the Leicester General Hospital. In 2003 she created Body Works Physiotherapy and Pilates.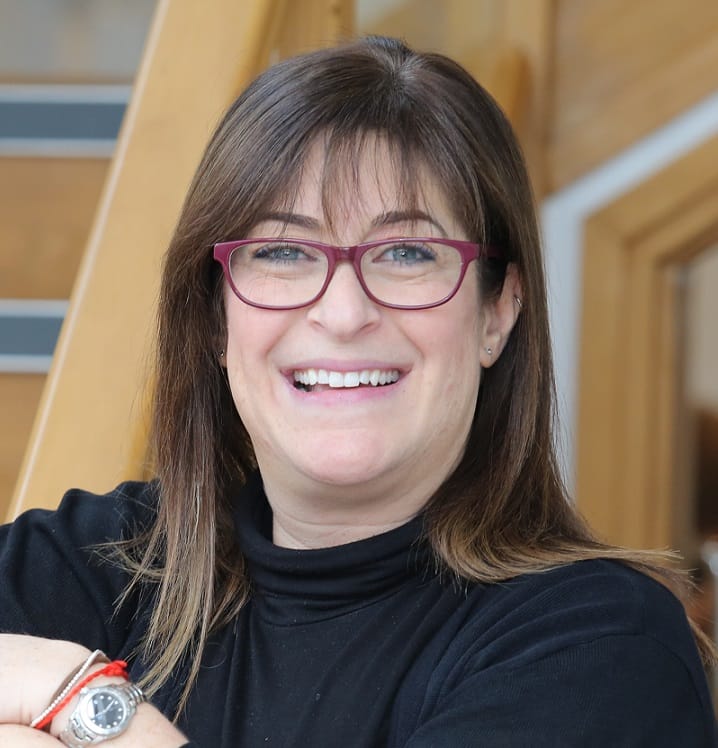 JO CHEYETTE (MCSP, HCPC)
Joanne graduated from the Withington School of Physiotherapy, Manchester, in 1991.
Since then she has worked both within the NHS and in the private sector, where she owned a successful physiotherapy and sports injuries practice of her own for 16 years, before taking on a role in corporate healthcare.
Her aim is to consistently provide her patients with a thorough examination and assessment, so as to accurately diagnose their injury – working together with her clients to get them back to full function as quickly as possible.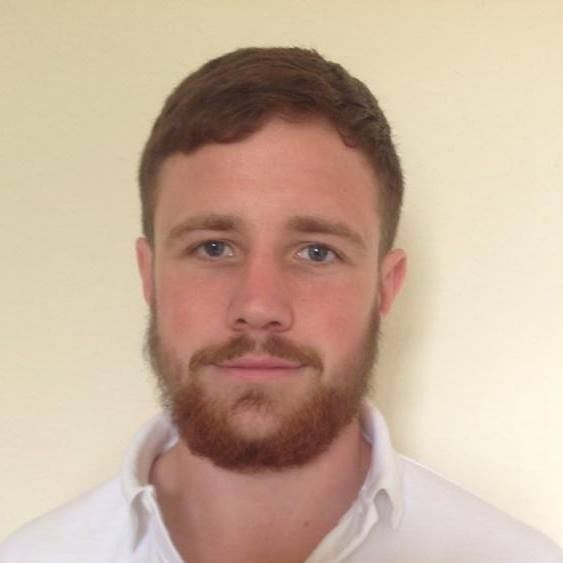 JOE LUNN
Joe is a qualified Sports Massage Therapist with a BTEC Level 5 in Soft Tissue Therapy (previously known as Sports and Remedial Massage Therapy).
Joe is a keen sportsman and, when not spending time with his wife and daughter, he enjoys playing rugby, cricket and judo, as well as training in the gym.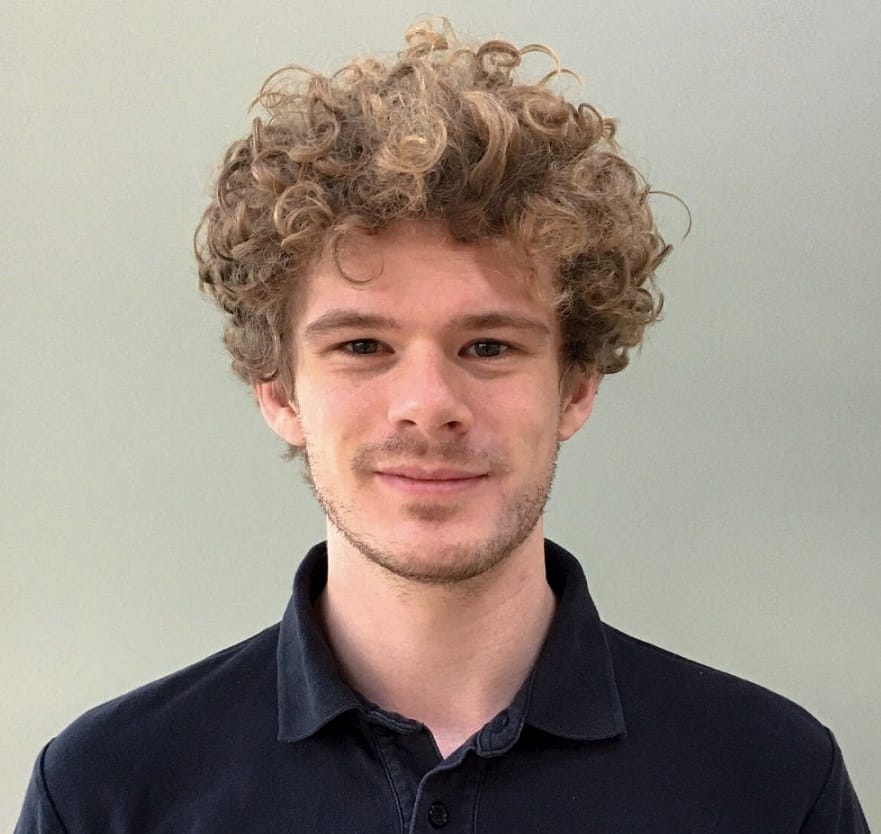 GEORGE BUTTERY (MCSP, HCPC)
George holds a First Class (Hons) degree in Physiotherapy from the University of Leicester. His special interests include shoulder and knee rehabilitation.
Prior to qualifying as a physiotherapist he also gained a degree in Sports and Exercise Science from Loughborough University.
In his spare time George enjoys competitive running, hiking mountains and taking photos en route.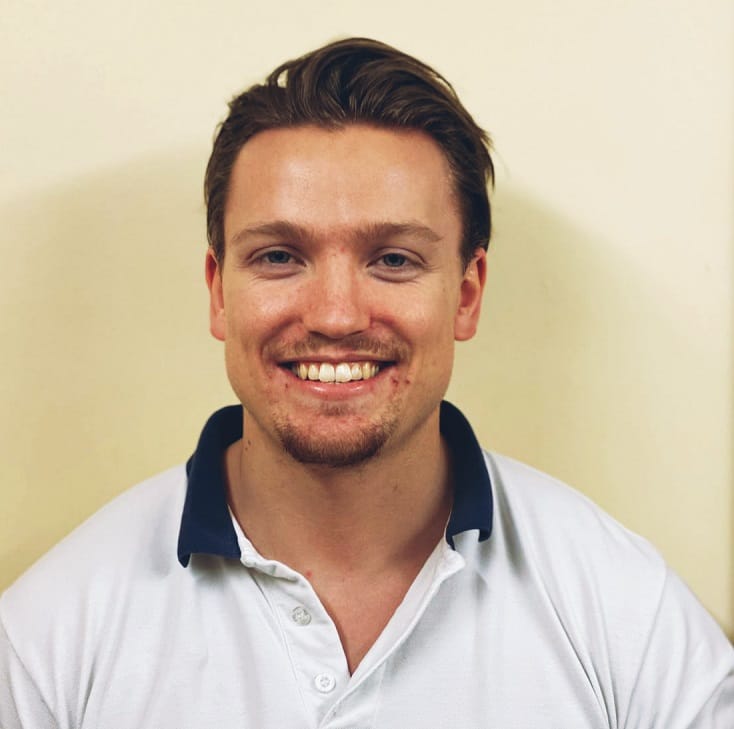 ZACK TAYLOR (MCSP, HCPC)
Zack is a graduate of the University of Nottingham school of Physiotherapy.
Prior to joining the team at Body Works Zack worked extensively throughout the University Hospitals of Leicester NHS Trust and currently works within UHL as a senior musculo-skeletal physiotherapist.
His special interests include sports injuries, rehabilitation and injury prevention.
In his spare time, Zack enjoys watching and playing football and regularly attends the gym.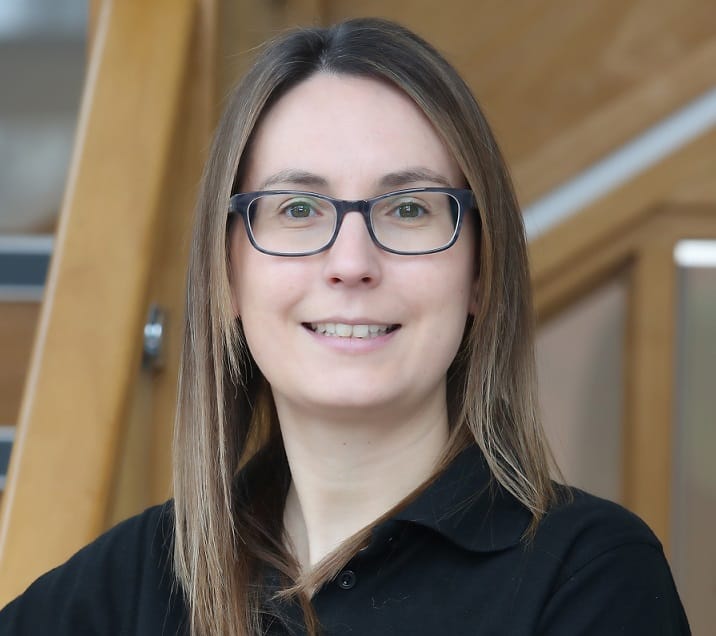 JOANNE HENNELL (MCSP, HCPC)
Jo graduated with a degree in Physiotherapy from Coventry University in 2004, going on to work for the University Hospitals of Leicester and the Nottinghamshire County Primary Care Trust.
Jo joined our team at Body Works in 2017, providing our Home Visit service for physiotherapy clients who are house-bound. She is also a fully qualified Sports Massage therapist.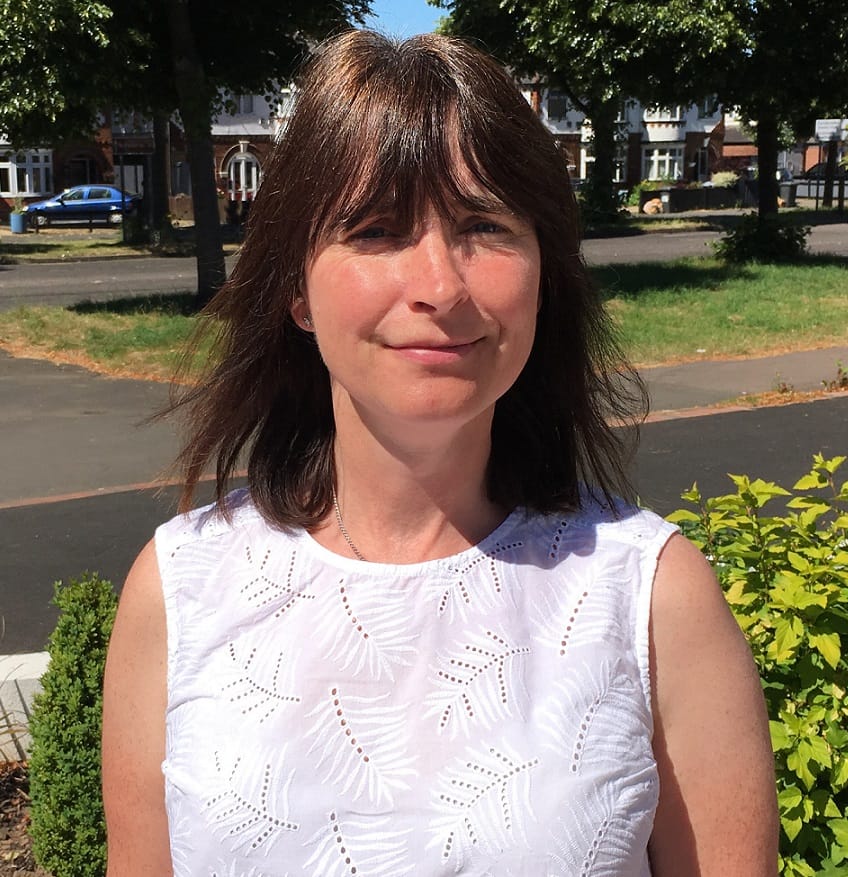 MARGARET BENNETT
Maggie joined our team as head of administration, following a successful career at the BUPA (now Spire) Hospital in Oadby, Leicestershire.
Maggie is the linchpin that keeps all the wheels at Body Works turning together.
If you're contacting us it's likely you'll be dealing with Maggie, so expect a friendly and professional welcome.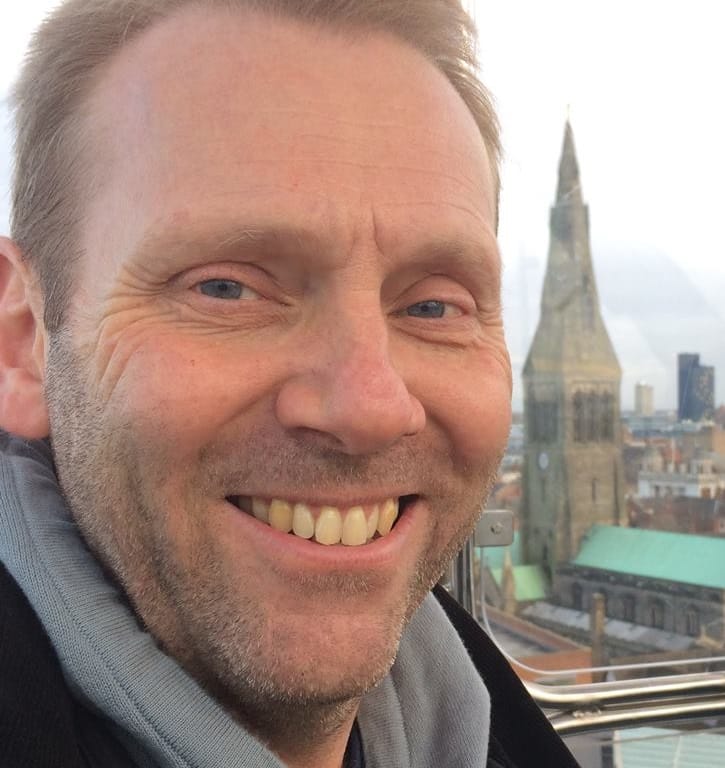 MARK BELL (MCSP)
Mark is part of the administrative team at Body Works, who also happens to be a qualified physiotherapist.
A graduate from Brunel University in 1996 with an honours degree in Physiotherapy, he worked as a senior outpatient physiotherapist at Northwick Park Hospital and then at the Royal National Orthopaedic Hospital, in London, before taking up a post at the Leicester General hospital, which led to a role in the Sports Medicine team, led at that time by Mr. Mike Allen.
In 2003 Mark co-founded Body Works Physiotherapy & Pilates, where he worked for several years as a clinician before moving into the management side of the business.