At Body Works we have the luxury of being able to spend more time with you than many other health care practitioners are able to do. This enables us to fully investigate and discuss your symptoms and concerns, and to formulate an action plan with you.
It can be confusing and frustrating when you:
are given a diagnosis but aren't provided with the tools to self-manage the problem
are not given a diagnosis regarding the pain/symptoms you are experiencing
don't feel that you have been listened to
have anxieties and concerns about your symptoms that have not been addressed
have been given conflicting advice from different health professionals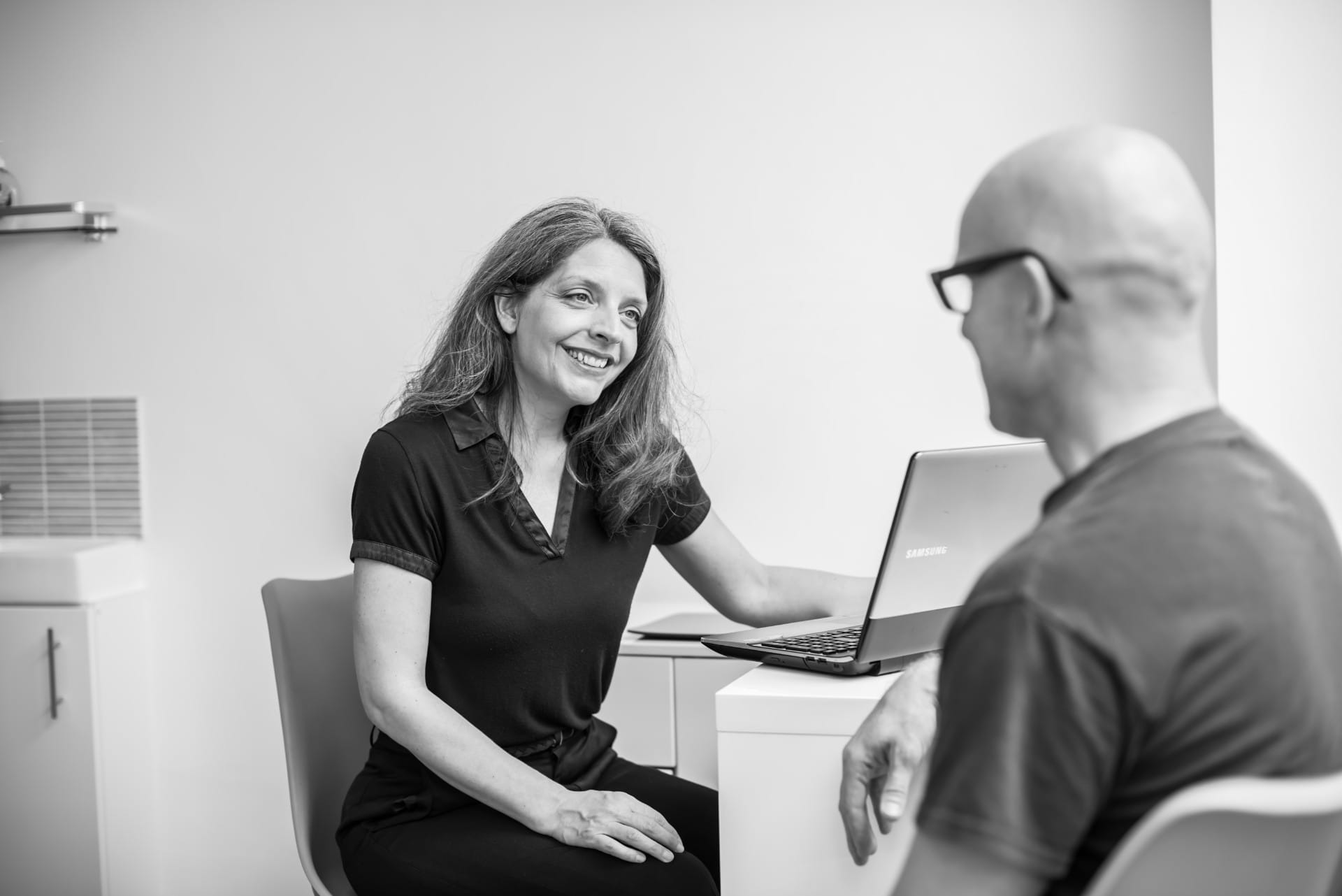 At Body Works we aim to:
give you a diagnosis based upon thorough history taking and examination
really listen to you and discuss any anxieties or concerns that you have
put you at the centre of any treatment or investigation decisions that are made
provide you with as much knowledge about your condition as possible
We may not have all the answers but if we feel that further investigations are appropriate we can contact your GP for you and give our recommendations or refer you directly to certain private imaging services (such as MRIs or ultrasound scanning).
If a consultation with a different practitioner (such as an orthopaedic consultant or rheumatologist) is appropriate we will let you know, and can make your GP aware of this.