At Body Works we make it our business to stay on top of all the latest developments in the worlds of health, medicine and fitness, so as to ensure that we're in the best position to help you.
Sometimes we're moved to write about it too!
On these blog pages you'll find articles and information which we hope you'll find interesting and enlightening.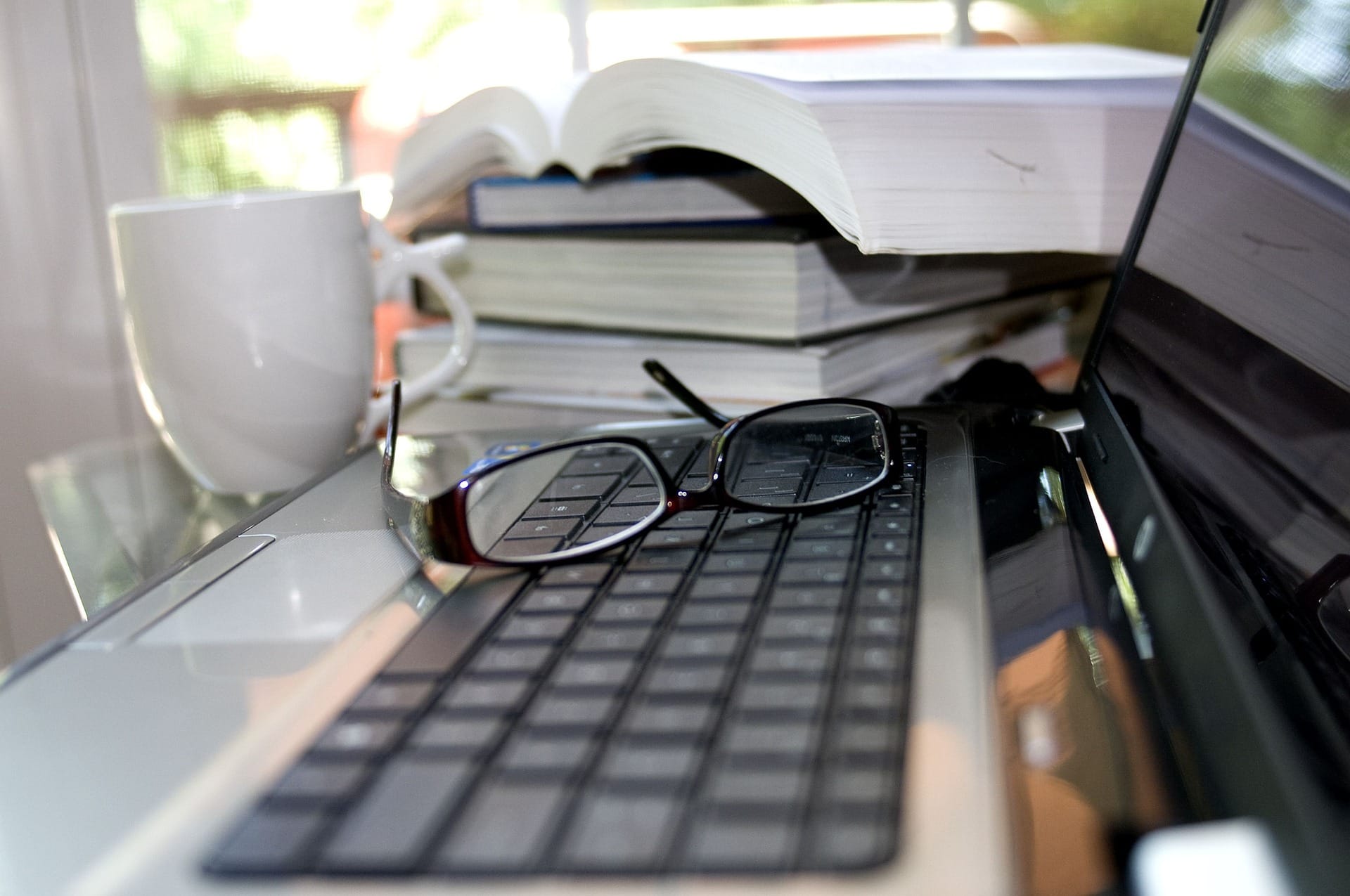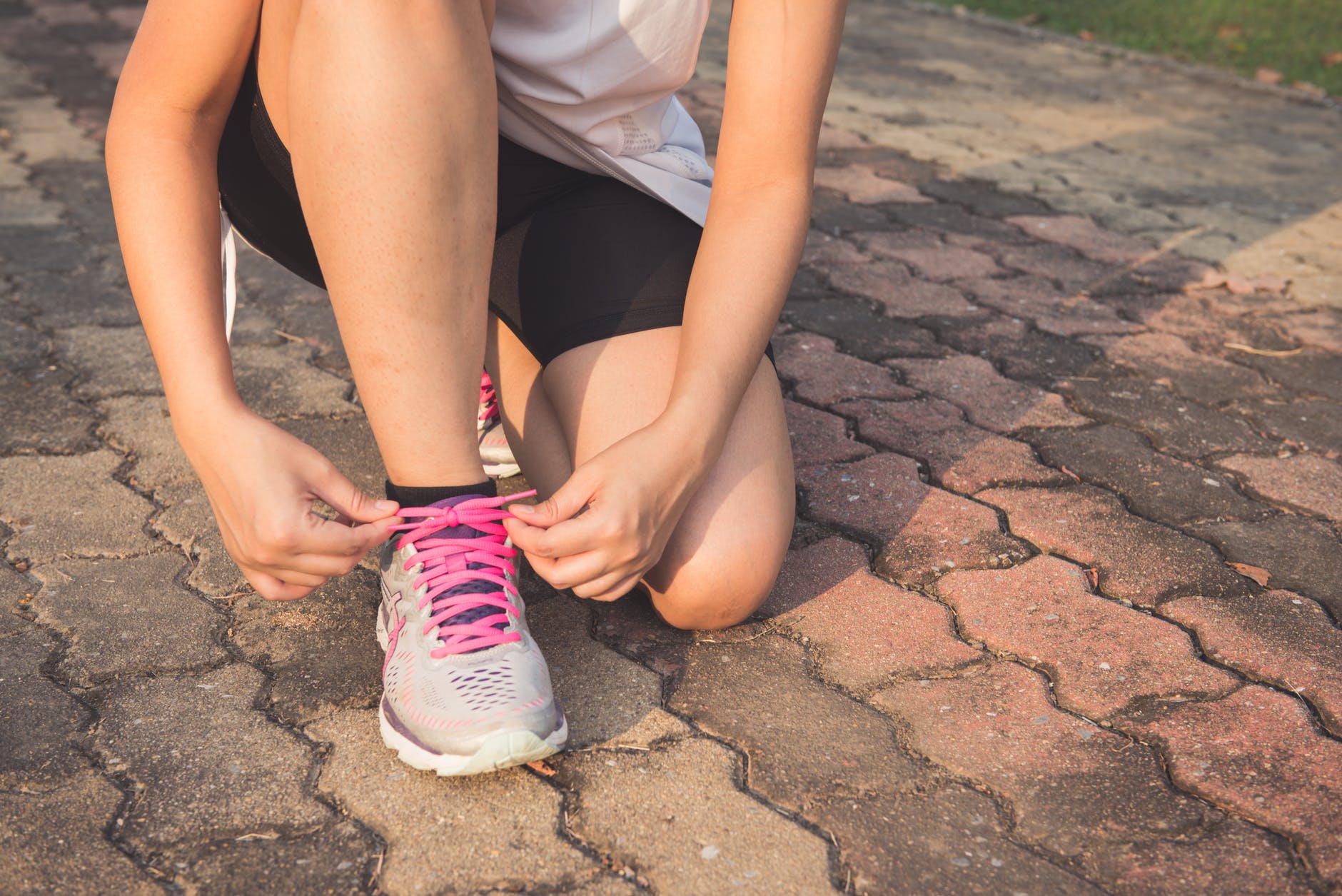 It's that time of year again, when you may have made your new years resolution to look after yourself a little more. Whilst this effort may be focused on eating better and exercising more, you may not be thinking about looking after your body post...
read more