At Body Works we make it our business to stay on top of all the latest developments in the worlds of health, medicine and fitness, so as to ensure that we're in the best position to help you.
Sometimes we're moved to write about it too!
On these pages you'll find articles and information which we hope you'll find interesting and enlightening.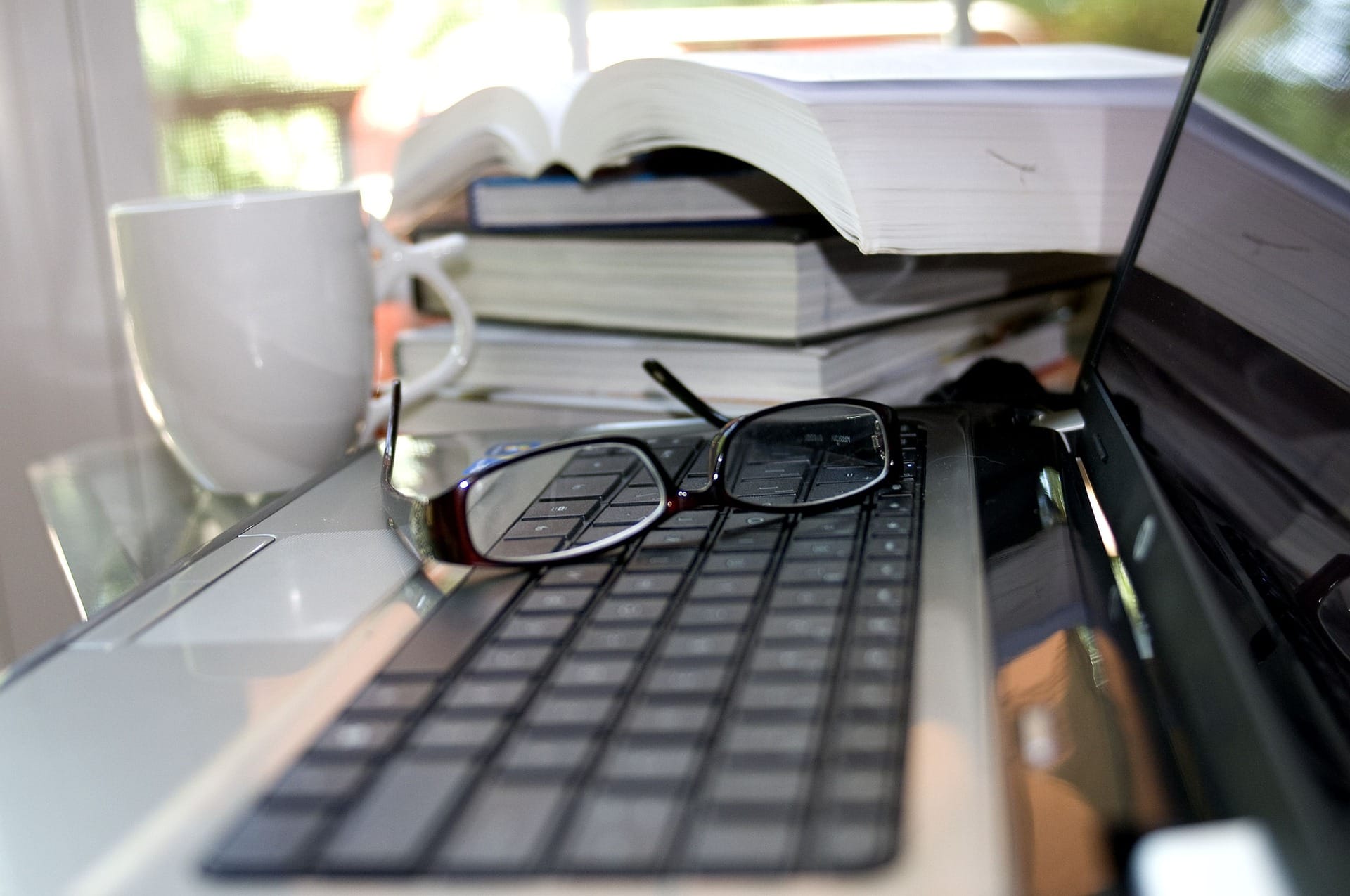 The research  on stand up desks so far is inconclusive. The benefits may be more myth than reality. A systematic review by Cochrane researchers looked at 26 studies with 2,174 people. They found that sit-stand desks reduced sitting by between 30 minutes and two hours...