Pre & Post Natal Care at Body Works Leicester.
There are a variety of conditions that specifically affect women during pregnancy and in the first year following childbirth. At Body Works we understand the health and mobility issues that are related to the changes which occur in your body at this time. These conditions include pelvic pain (SPD – symphysis pubis dysfunction), leg pain referred from the back (sciatica), wrist and hand pain (such as carpel tunnel syndrome), low and middle (thoracic) back pain and stress incontinence.
If you are experiencing any of these or any other musculo-skeletal problem during pregnancy we can help you enjoy this time more with our effective physiotherapy and Pilates treatments. You can book a pre-assessment appointment with treatment for just £42 through our booking form here or by calling us on  0116 2885533.
Alternatively, if you'd like to know more about what we can do to help you, simply call us, with no obligation, on 0116 2885533 and ask to speak to one of our therapists.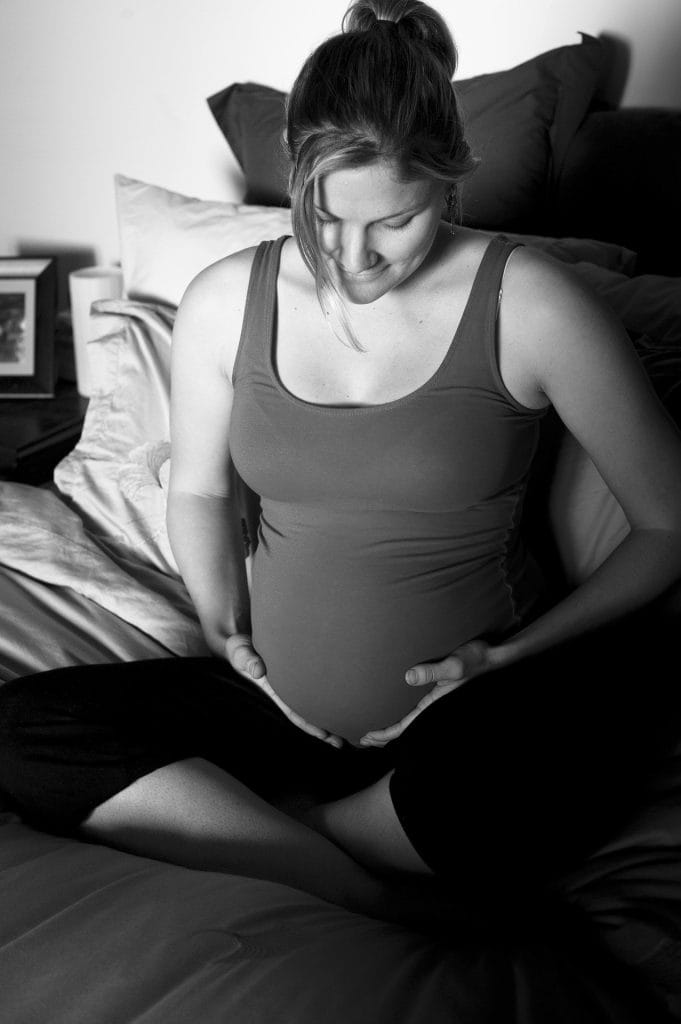 Book an appointment with us now
To book an appointment with one of our experienced physiotherapists to help with your pregnancy related conditions