Individual Care:
Most new injuries can be improved or cured if they're treated early enough.
The temptation is always to ignore aches and pains and hope they go away. But if they don't and you continue to leave them there's a danger they'll become chronic and end up being a permanent feature of your life.
Our physiotherapists have years of experience treating people with work related injuries – helping them to stay in, or return to, employment and reducing the chances of re-injury in the future.
When you come to us for treatment you can expect hands-on therapy as well as relevant exercise therapy and detailed advice on how to manage the process of staying in or returning to employment safely and with confidence, whatever demands your work life places on you.
If you'd like to know more about how we can help you, please call us on 0116 2885533 or get in touch via our 'Contact Us' page.
Or if you'd prefer to book an appointment, simply click on our online booking service and follow the instructions given on-screen. Thank you.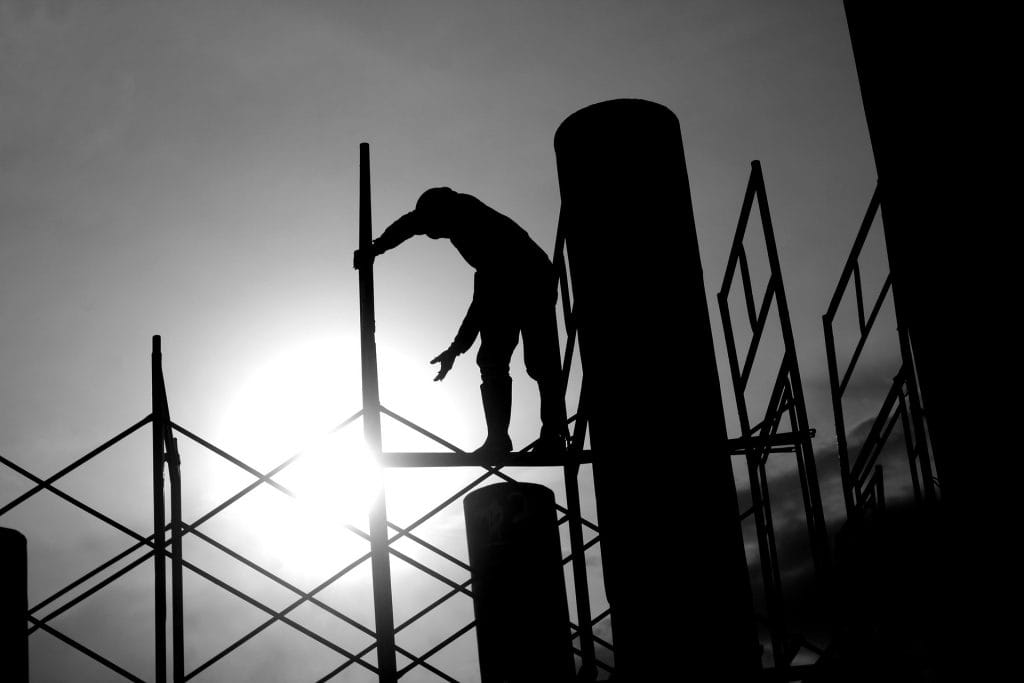 You and Your Business
According to Health and Safety Executive figures for 2015/16, 4.5 million working days were lost in the UK due to injury, with the average worker absence lasting 7.2 days. The overall cost to the UK economy was put at £4.8 billion.
At Body Works we have a proven record of success working with organisations such as the Leicestershire Police and the Royal Mail, as well as local firms such as the Samworth Brothers group, in order to keep their workforces healthy.
If you'd like to know more about the physiotherapy care we can offer you and your employees, be it on an individual basis or as part of a company plan, then please call Mark or Theresa on 0116 2885533.
Book an appointment with us now
To book an appointment with one of our experienced physiotherapists to help with your work related injuries